Proposed design concept for a shared path on Factory Road, Regentville.
Penrith City Council is inviting community feedback on a proposed design concept for a shared path on Factory Road, Regentville.
The design includes a 3-metre wide shared path on the northern side of Factory Road and will address the need for a safe and accessible connection for pedestrians and cyclists between Glenmore Park, Regentville, and the Nepean River.
Other key design features include:
• new kerb, guttering and road pavement
• connections to existing path infrastructure
• raised crossings
• lighting upgrades
• improvements to the Factory Road bus stop opposite Loftus Street, and
• tree planting to provide shade and improved aesthetics of the streetscape.
It also proposes constructing a footpath link from the Factory Road car park on the southern end of Tench Reserve to the new shared path on Factory Road.
Penrith Mayor Todd Carney said pedestrian and cyclist safety on Factory Road has been an important local issue for several years, with the road getting busier as the population grows.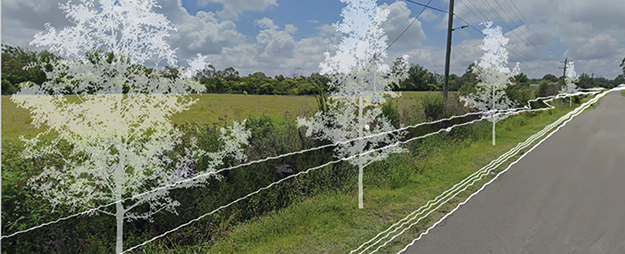 "There isn't a footpath or cycleway on Factory Road which means pedestrians can't safely make their way along the road and cyclists have to share the road with motorists," Cr Carney said.
"This project was identified as a high priority in Council's Green Grid Strategy in 2021, and we are now in the planning process to make it a reality.
"An important part of our planning is understanding the needs and expectations of the community to help shape the design and support Council's efforts to secure the grant funding needed to deliver this project."
The shared path will also help to reduce traffic congestion by encouraging residents to leave their cars at home and walk, run, cycle or scooter to the Nepean River.
Community feedback is invited until 11.59pm on Sunday 3 December 2023.
Have your say at yoursaypenrith.com.au/factoryroad